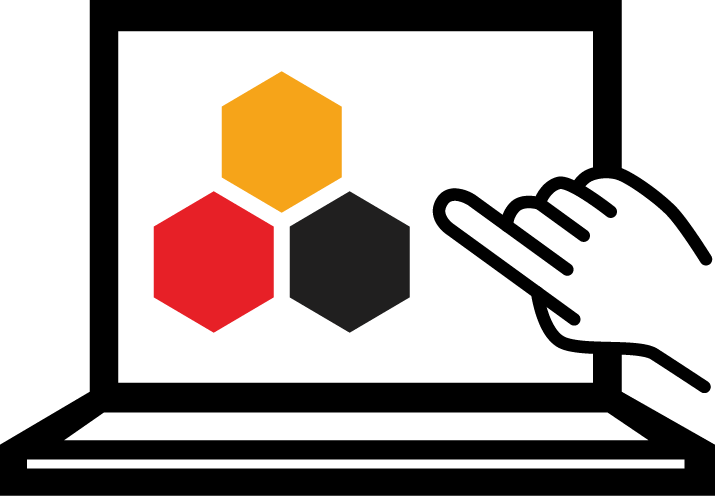 Management Portal

Honeycomb
Honeycomb is our flagship management enabling portal that automates and integrates your people management processes.

PRP's cloud-based management enabling product seamlessly integrates with existing Client HR, payroll, leave, and financial systems. Business processes are streamlined for digitisation and efficiency with legal and policy compliance.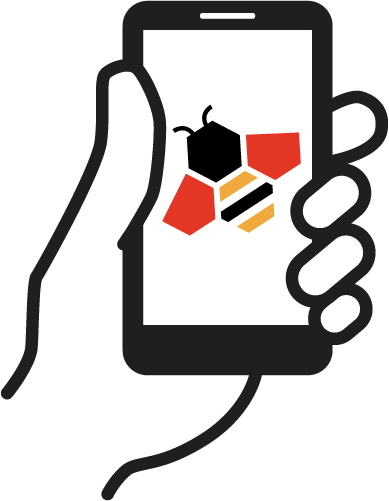 Employee Portal

Buzz Mobile
Buzz, our mobile employee portal, works on any mobile device with zero data costs for the employee, if required. You can use Buzz to communicate with your people, for location-based time management, leave management, payslips, document delivery and pay queries. Schedule and manage tasks with checklists and photographs and eliminate paperwork that is unsafe and time consuming.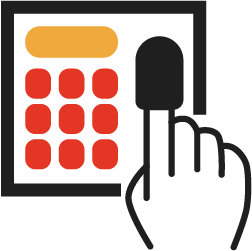 Employee Devices

Bee Series
Devices that support biometric and other forms of clocking. The device has a touch screen that supports on-device applications such as leave applications. It also supports various networking options such as LAN, Wi-Fi and cellular. The device has an internal backup battery and a Bluetooth Low Energy (BLE) interface that allows it to detect compatible tags used for the asset tracking solution.